Had a session with trentpiker on Saturday, chucking the lures,
we started without a tug and moved on,
it wasn't long 'till the funnies started to hit us,
me first with a good bend in rod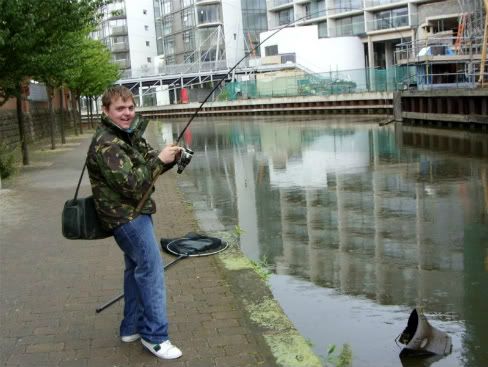 landing a monitor by hand, my estimate was round 7lb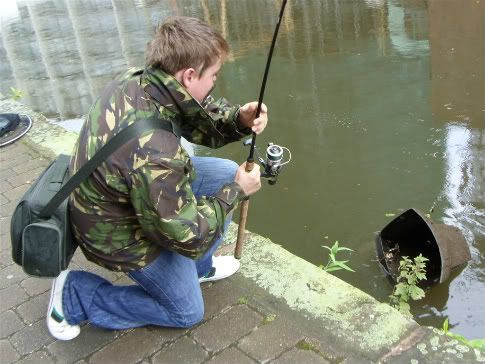 then the bailiff came round pestering us to cough up. I hadn't a penny on me (though i heard free fishing) and dazz flashed his members book.
sooner the later we carried on our ways. leapfrogging to and fourth.
then dazz had a decent bend in his rod, nothing flapping or tail walking, but a good PB for him,
don't the smile say it all
anyway, shall be down there again for Saturday. if all goes well.
Till next time
Alex,
AKA. MrMakk